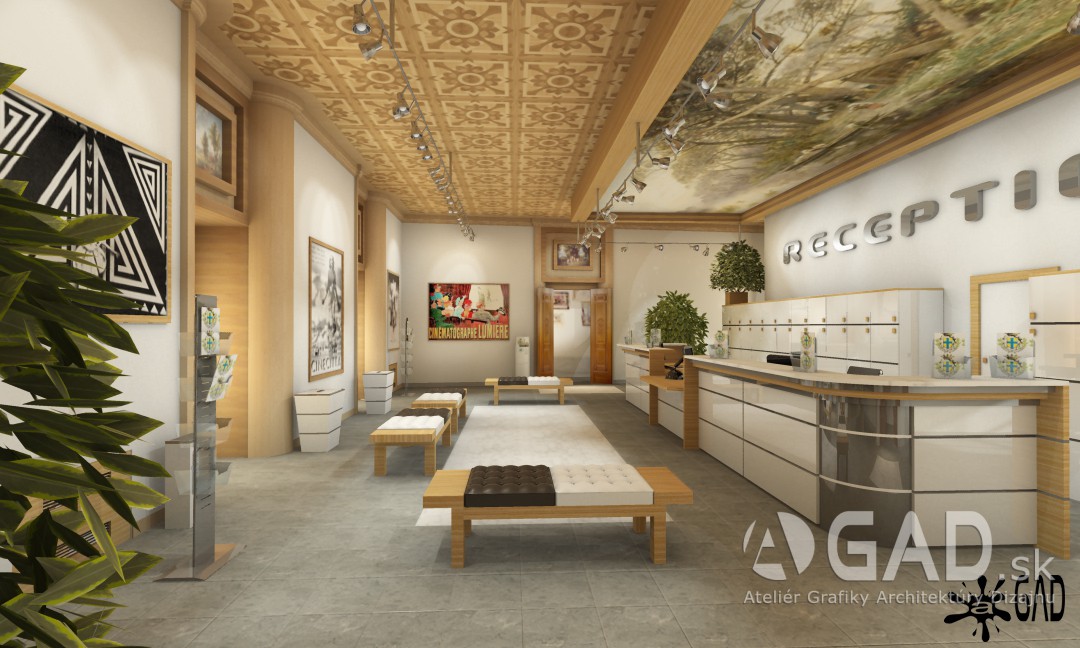 30 Nov

SketchUP november 2011 rendering challenge

11/2011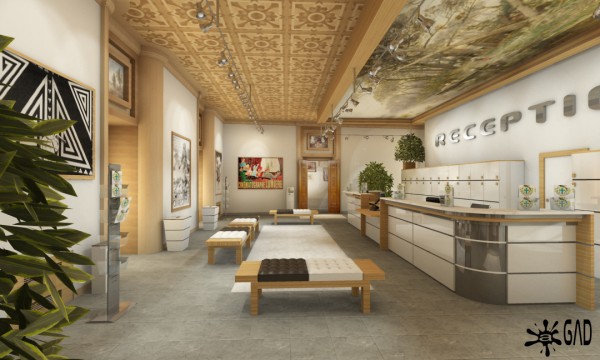 Visualization of historic Governor's Palace which is located in Italy, in the city of Parma, now a large and prestigious museum of modern and contemporary art.
Modeled and designed in sketchup by Rosanna Mataloni.
facebook gallery of all challengers click here
Author of visualization: Denisa Ďurica.